Pittstown Tile Sealing
Are you interested in hiring a Pittstown Tile sealing professional to protect your valuable tiles?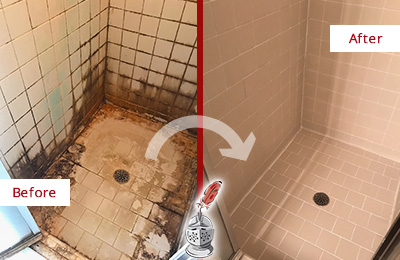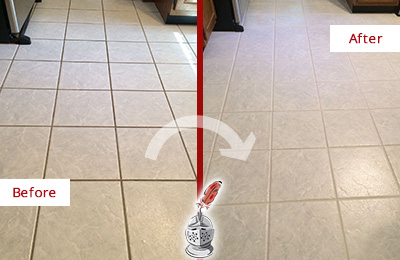 At Sir Grout Western New Jersey, we stand out as the number one choice for Pittstown Tile sealing. We are confident that our exceptional Pittstown Tile sealing service can protect all your tile and grout and provide the proper care and maintenance that will make them look as good as new, leaving bathrooms and kitchens impeccable.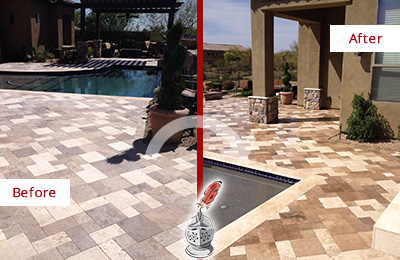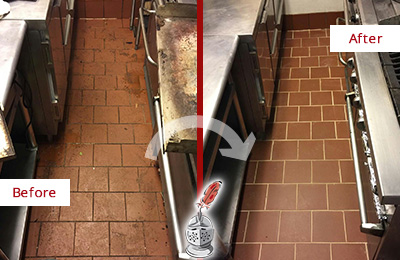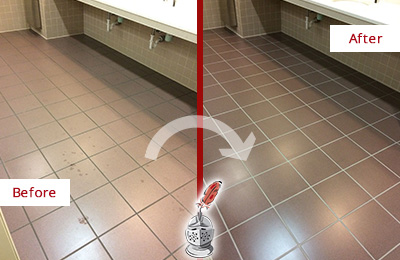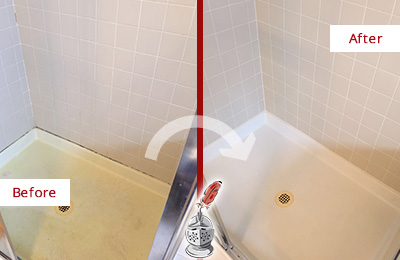 Stains can turn even the finest tile unattractive and dull. At Sir Grout Western New Jersey, our superior Pittstown Tile sealing experts use Clear Seal to protect tile and grout against unwanted staining and allowing them to be cleaned more easily. After thoroughly deep cleaning with gentle scrubbers or vapor steam, Sir Grout's Pittstown Tile sealing specialists apply Tile Armor. Tile Armor is Sir Grout's one-of-a-kind tile and grout protector to seal and shield against stains and spills. With our unique, non-toxic, water-based sealer, there is no need to worry about the safety of family and pets.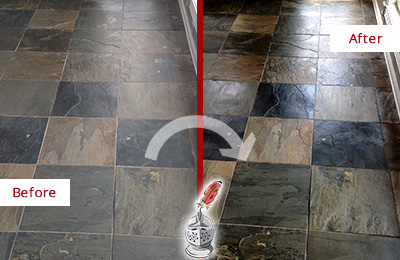 Tile Sealing Pittstown New Jersey
Amazingly, Tile Armor is a non-flammable, odorless sealer that will not alter the appearance of your kitchen or bathroom tiles. Only Sir Grout's exclusive water-born polymer sealant provides maximum protection by repelling dust accumulation. Pittstown Tile sealing technicians provide the Tile Armor treatment, and it guarantees preservation against stains and dirt penetration for up to 18 months. Our Pittstown Tile sealing process ensures that future tile and grout cleaning yield the best possible results.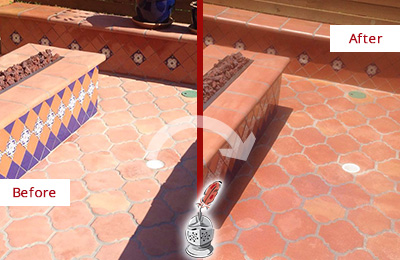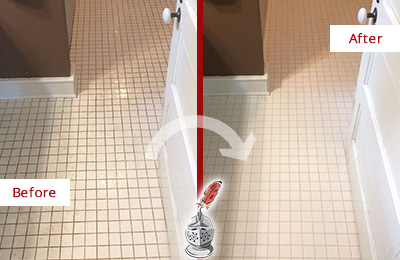 Dedicated to hard surface preservation, we only use the finest, professional-grade treatments to protect tile and grout. If you want to enjoy the unparalleled Pittstown Tile sealing experience for your home or business, use our online scheduling option at the top of this page for a free quote, or call Sir Grout Western New Jersey at
(732) 226-2088
.